Last Updated: 08/10/18 4:16am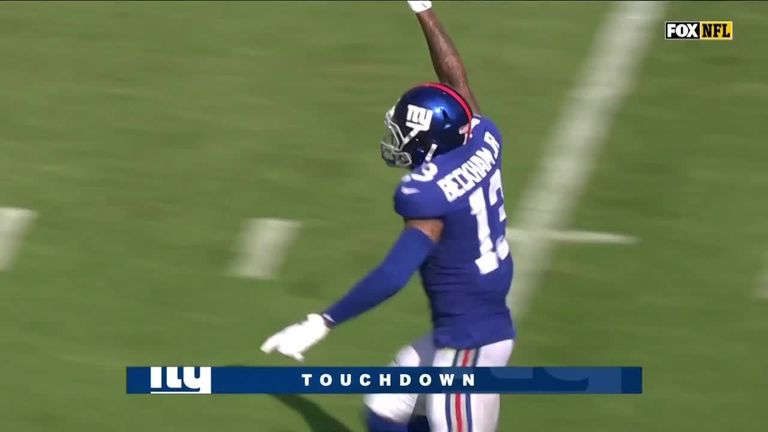 0:58 Giants wide receiver Odell Beckham Jr throws a touchdown pass to Saquon Barkley against the Panthers
Giants wide receiver Odell Beckham Jr throws a touchdown pass to Saquon Barkley against the Panthers
It's fair to say Odell Beckham Jr had an eventful game against the Carolina Panthers in Week Five, which included throwing a touchdown pass!
Click on the video above to watch as OBJ picked out rookie running back Saquon Barkely for a massive 57-yard score for the New York Giants.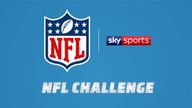 Play the NFL Challenge
Follow all the excitement of the 2018 season by playing the NFL Challenge, with weekly prizes and the chance to win a pair of season tickets to the 2019 games in London.
Incredibly, that was Beckham's first touchdown of the season, notching one as a passer before hauling in one as a receiver, which he eventually did end up doing later in the game.
Beckham finished the contest with 131 yards off eight receptions, one of which was a sensational, trademark one-handed grab on the sideline.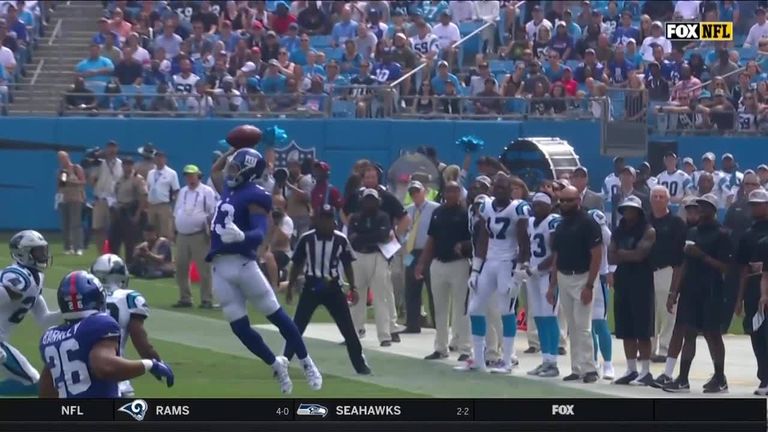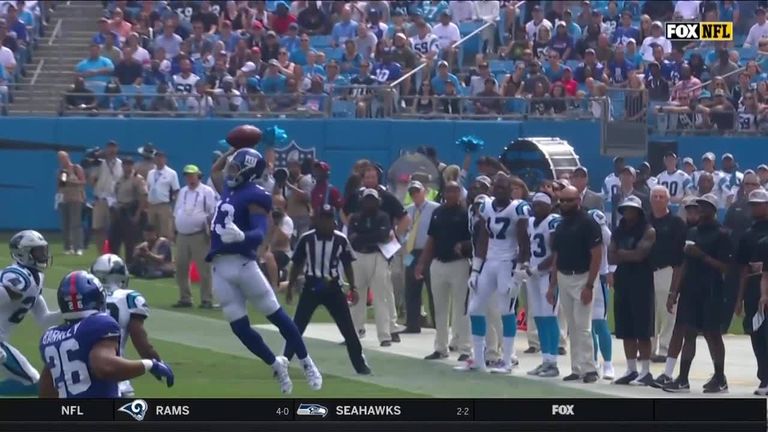 0:23 OBJ pulls off a stunning one-handed catch for the Giants
OBJ pulls off a stunning one-handed catch for the Giants
But, OBJ's efforts still weren't enough to earn them a victory as Graham Gano nailed a massive 62-yard field goal in the dying seconds to win it for Carolina.
Every Sunday, Sky Sports is your home of the NFL in the UK, with three live games and Redzone and you can join in the conversation by making sure you follow us @SkySportsNFL for behind-the-scenes coverage, live fixture announcements and much more.